Around the Country / Around the World
Many of the active duty personnel we help live at or near major military installations. Others may be in the National Guard or Reserves, on leave, Absent Without Leave (AWOL), or deployed around the world. Our mission is to help them all.
Please click on the image to enlarge it.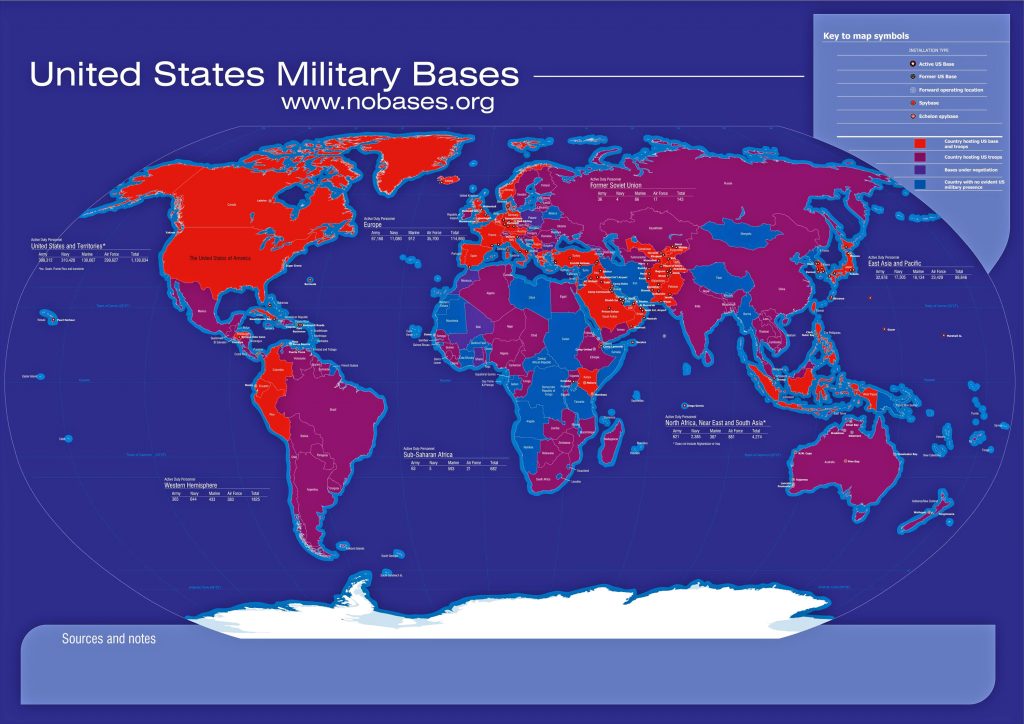 The Civilian Medical Resources Network responds to requests by active duty military personnel for medical and mental health services in the civilian sector.
After we receive referrals from the GI Rights Hotline, we connect the service member with a medical or mental health professional in our nationwide network.
If we don't have a CMRN partner located near the service member, one of our staff professionals will begin preliminary evaluation over the telephone or internet.
Our team of physicians, psychiatrists, psychologists, and social workers can provide diagnoses, second opinions, treatment, and letters that give information about diagnoses, treatments, and recommendations.
These services can help GIs get the treatment they need, assist them in medical discharge and disciplinary hearings, and help end harassment by their chain of command and peers.